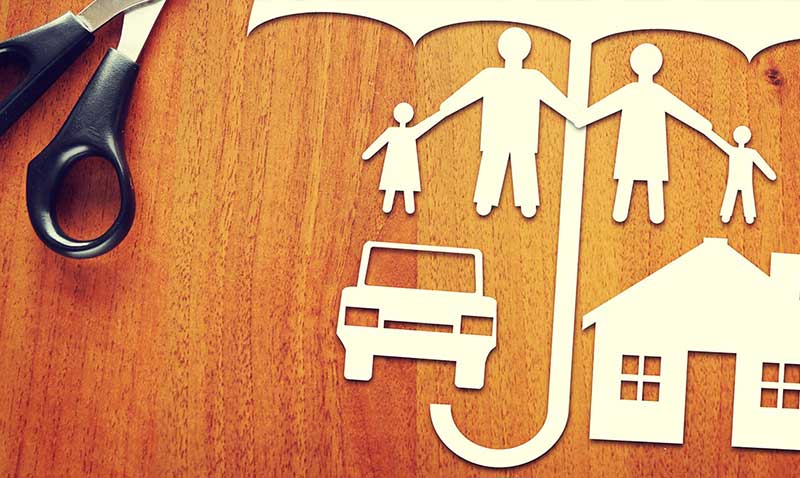 Other Insurance
Arizona is a southwestern US state famed for the Grand Canyon. The state boasts a population of 7 million a majority of whom are car owners. Arizona law requires that a driver possesses certain minimum car insurances. This includes $15k per person for bodily harm, $30k per accident when more than one person suffers injury and $10k for property damage. A driver can also self-insure by paying $40k and presenting proof of payment to the Dept. of Motor Vehicles. Drivers from out of state must be covered by an insurer who's licensed to operate in Arizona.
Mexico Car Insurance. We at The Fine Insurance Group are one of the premier providers of Mexican car insurance. When you travel to Mexico, your current cover may no longer be admissible in the event of an accident. Fortunately, at The Fine insurance group we can provide a cover that is applicable and recognized in Mexico. Whether you need a basic cover for one day or a year, we offer Mexico car insurance as well as insurances for motorcycles and RVs. You can have a basic cover, a standard cover or an extended cover.
Classic Car Insurance. Besides Mexican car insurance, we specialize in vintage cars and classic car insurance. We are well aware that classic cars are more than just automobiles, they are passion and a labor of love. The comprehensive cover is designed to appraise the actual value of your vintage car. Through our expertise, we effortlessly deliver classic car insurance packages to traders, owners as well as collectors. We deal with lots of clients from the Classic Enthusiasts Clubs all across the United States but with a specific focus on Arizona.
Final Notes. Our team of staffers at The Fine Insurance Group constitutes some of the most passionate and experienced insurance teams in the state of Arizona. Reach out today and let's help you secure your car with the best cover imaginable.