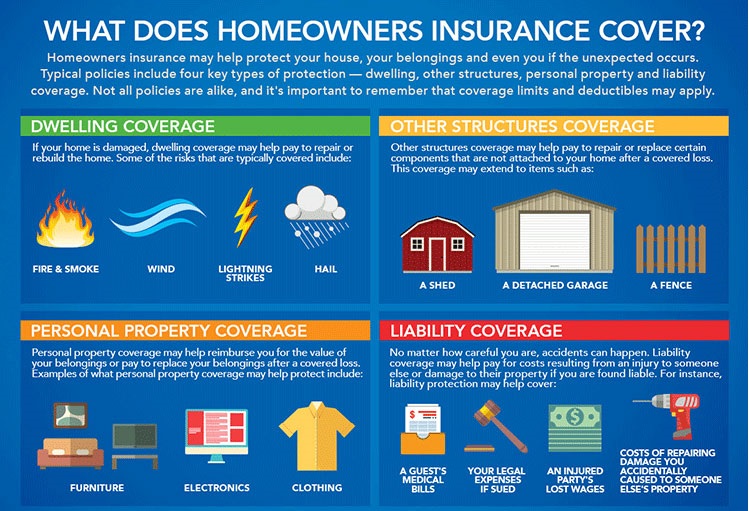 HOME and RENTERS INSURANCE
Buying a home is one of the biggest investments you will ever make. Not only are you putting your savings into a property with the hope of seeing a profit someday, but you are planting roots for the future of your family. As with any valuable asset, it is crucial that you put a protection plan in place. Purchasing home insurance is one way to make sure that your house is taken care of in case anything suddenly happens to it. Without notice, an unexpected event can cause a great deal of stress and financial hardship. If you plan ahead, you can make sure that your home will never be the cause of such worry. Everything will be covered.
About Home Insurance for Arizona and Nevada Homeowners:
Home insurance coverage will vary depending on what you choose for your policy. Generally, homeowners insurance will cover repairs, replacements, and additional living expenses. For instance, if for any reason your garage or shed is damaged due to wind or lightning, repairs will be covered. If a burglar enters your home and steals any furniture or appliances, replacements are covered. Also, if you need to stay at a hotel while your home is being repaired, the hotel stay will be covered, too. Additionally, if someone is injured on your property and decides to take legal action, home insurance would cover the cost of legal fees, as well as medical expenses for the injured party.
When you are choosing a home insurance policy, you will have the option to buy additional coverage. For example, you can add coverage for a secondary home or if your credit cards are lost or stolen. Please note: A standard policy will not include coverage for flooding, earthquakes, nuclear accidents, and war.
For more information or to speak with a licensed professional for a quote, please contact The Fine Insurance Group, Inc. For more information. Feel free to stop by our office or give us a call some time.
Give us a call ANYTIME at 623.299.4960 or 1.888.FIG.INS1