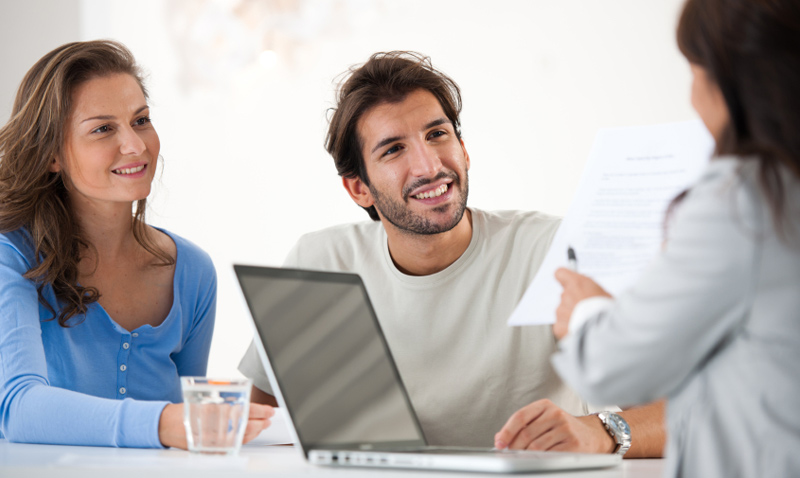 About The Fine Insurance Group
We at The Fine Insurance Group strive to be the best. Over the past 10 years our abilities to help people save money and obtain superior coverage has been the focus of our business. I would personally like for you to know our team.
Jason Fine (Agent/Owner)
Jason has been in the insurance business for over 10 years. Prior to that, he was an Elementary School Teacher in the Phoenix area. Jason has one goal in mind-help everyone, every time and with everything. So if you would like to speak directly to Jason, please email him at Jason@thefineinsurancegroup.com anytime.
Stacey Fine (Agent/Owner)
Stacey has been in the insurance business for over 9 years. Prior to that, she worked and managed a title company in the Valley. Her knowledge of both insurance and title is amazing, so give her a call and let her show you how much she can help. Stacey also runs the office and if there is anything that needs to be addressed, anytime, she is the person to get it done. Her email is Stacey@thefineinsurancegroup.com.
Genese Fine (Commercial Rep)
Genese started with Jason back in 2007 and has been part of the agency for all those years. Genese possesses a very unique and amazing talent. She is not only incredibly versed in Commercial Insurance and creating certificates of insurance, she is Jason's mother and therefore has a straight line to Jason anytime. So if you need anything commercial related, please email her at Genese@thefineinsurancegroup.com.
William Fine (Marketing/Photographer)
William has been with the agency for the last 5 years. William helps to create marketing items and he also goes out to homes to get photos. As in any agency, insuring the right products helps all of our rates, so William goes and makes sure that what we insure in the agency is something we would all be proud of. He is also my father.
Cooper Fine (Agency Mascot)
Cooper has been with the agency for 4 plus years now. His skill set is very simple. Come to the office, get greeted by the 4 legged mascot and wait for it, once you sit down he will be in your face to get petted. So come see him anytime, he is just waiting to meet you. Unfortunately, Cooper does not have an email, but in person is so much better. I asked him what was more important about our agency and he said 'Woof.'
As you can see it truly is a family business. So please allow our family to serve and help your family. Call us anytime at 623.299.4960.