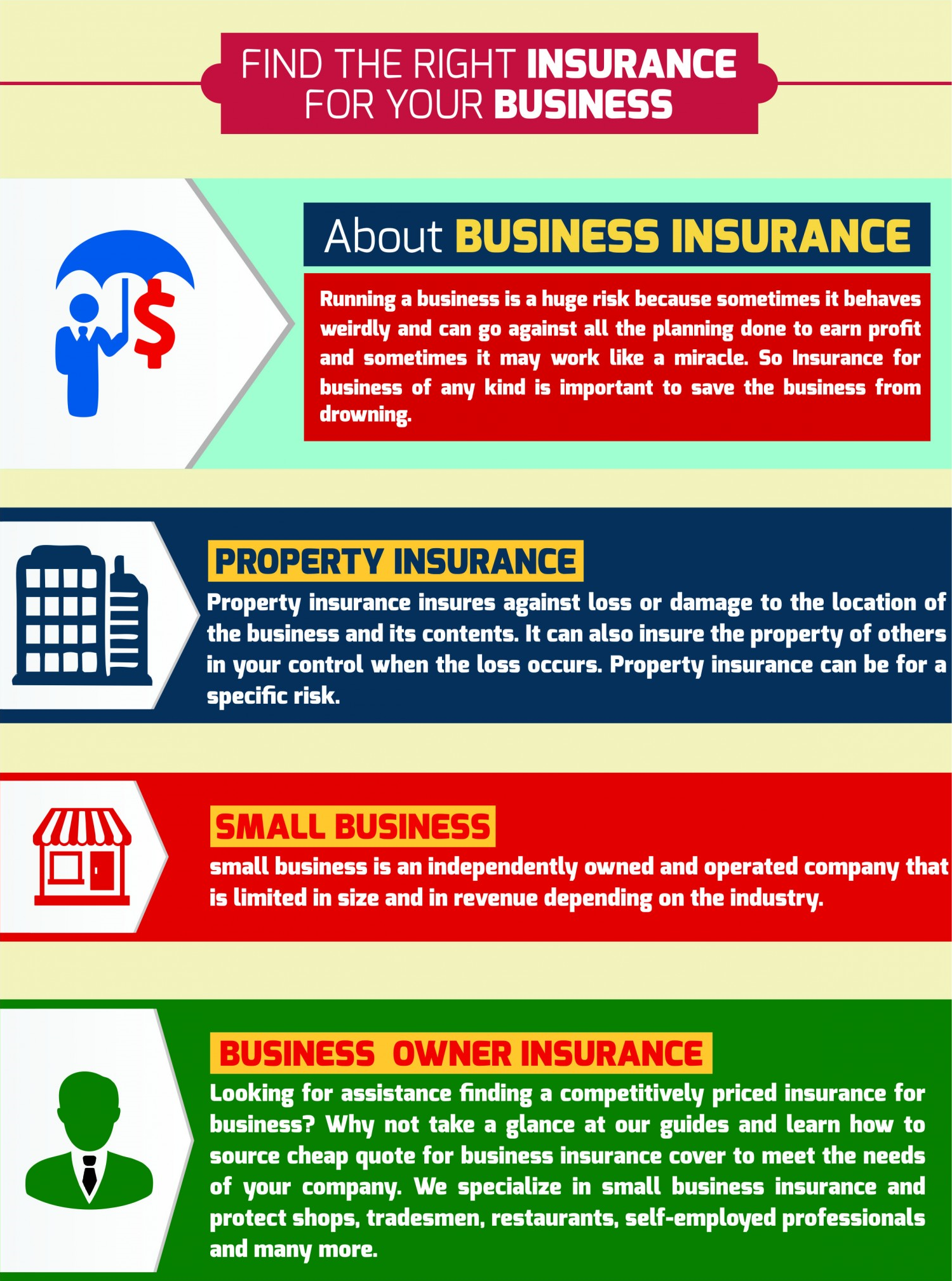 COMMERCIAL INSURANCE
If you need insurance for your business in Arizona, The Fine Insurance Group can help. Commercial insurance is not mandatory for businesses in Arizona, but it's worth bearing in mind that the state constitution prohibits caps on damages - so if you are found liable in an accident you can easily end up paying damages that put you out of business.
The average small business should carry liability insurance that covers between $500,000 and $1 million, unless you operate a higher risk business (construction, general contractor) or are in retail, in which case your coverage should be higher. Home insurance will only cover a certain amount of liability if you are running a home business - if you ever meet with clients or vendors in your home you should still get some kind of commercial insurance. If you have any employees, you do have to carry workers compensation. If you use a vehicle in your business, you should consider a commercial vehicle policy. Depending on your business you may also benefit from professional or product liability, employee disability insurance or commercial property insurance.
If you need commercial insurance, you should come to our offices in Sun City, Arizona. We can help you find the right policy for your industry, how long you have been in business and, of course, your budget. The Fine Insurance Group is well positioned, with a lot of knowledge in the industry. Bear in mind that premiums can vary according to product or service type, number of employees, length of business and claims history. Also bear in mind that you may need more coverage for certain businesses. Some business types have to have specialist liability policies with a company that has a history in that particular industry, such as many recreational activities.
Come to our offices to talk about your commercial insurance needs and let us find the right policy for you.
Give us a call ANYTIME at 623.299.4960 or 1.888.FIG.INS1